Cool Merchandise
I've searched the globe to come up with the coolest merchandise. Some of the items I have designed and had made myself, some are in the production stage, and others I've provided a link to their specific sites.
This collection kind of represents all the things I love about design, so you might spot the constant theme of modernism. Defined in the dictionary as the revolution in ideas and style and art and architecture and literature that developed in the early twentieth century as a reaction to traditional forms.
Well, I'm glad it was not confined to the twentieth century.
I would also like to make this page an open resource for anyone with a suggestion or a product they think will fit the modernist criteria. Looking forward to your imput!
At present, and due to my limited line, my Siloboy product is only available in Australia.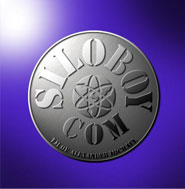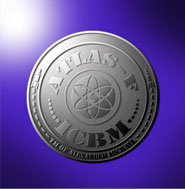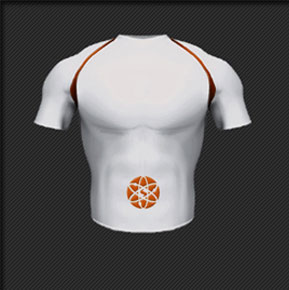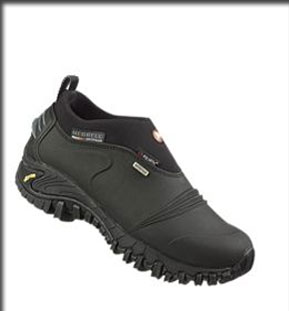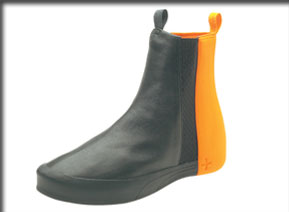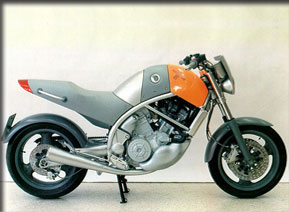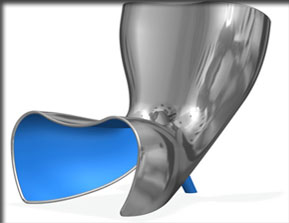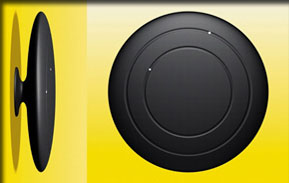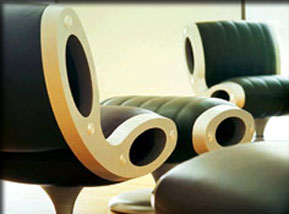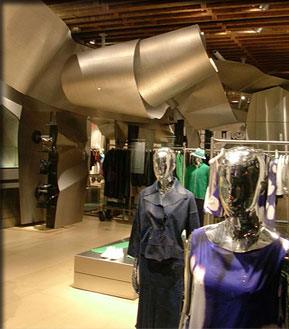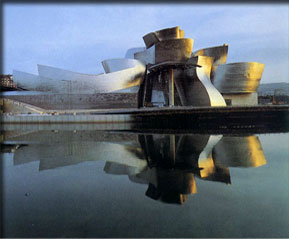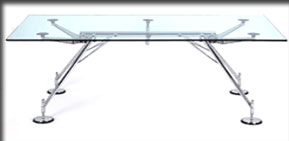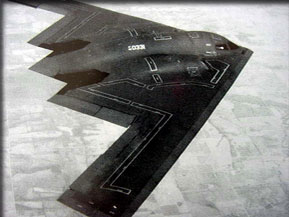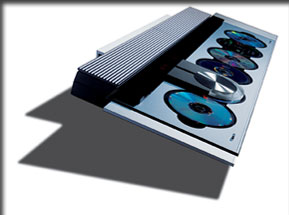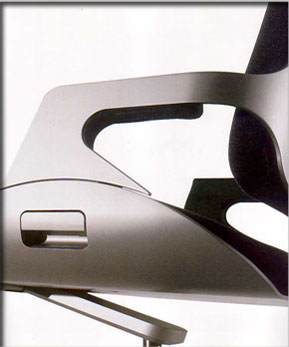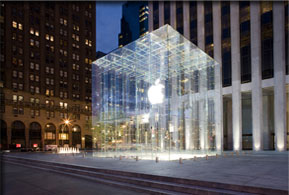 The three medallions above represent my silo. I hope to soon have them cast in various sizes.
Item still in production.
Cotton lycra and mesh T-Shirt with Siloboy logo.
Colors: White and Black.
Sizes: S, M, and L
These Merrell boots are, without a doubt, the most fabulous shoes I've ever owned. I've not taken them off for twelve months now, and they're still in exactly the same condition they were when I purchased them.
I had to take my H1 to Burlington Vermont to have a tire changed. The guy told me it was going to take four hours.
I said "Can't you start now?"
He said "We are."
They obviously didn't have a lot of experience with Hummer tires, so I headed over to the sport shoe shop opposite, and selected these Merrells. I then walked seven miles. Three hours later, and so impressed with the shoes, I returned to the store and purchased a second pair, just in case.
Believe it or not, it eventually took six hours to change one tire on the H1!
Merrell Hiking Thermo Moc Waterproof boots
Indestructable, incredibly comfortable, pre-creased, and straight out of Star Treck! Gotta love'm.
Colours: Black or Earth Brown (illustrated)
Alessi Hand-held Vacum cleaner SG67 W by Stefano Giovannoni.
Truely a beautiful thing (once you work out what it is).
So now you think I've got a shoe fetish, ha?
This guy, Philippe Starck, must be the most prolific designer of all time, and arguably the greatest. How anyone can produce such consistently high quality work in all design disciplines for so long is just beyond me. I wonder if Mr Giovannoni (above) has met Mr Starck? I could illustrate a thousand Stack designs here, but it's better if you take a look for yourself.
Go Starck raving mad at:
Well okay, I had to include this as well.
X-Ray
And nor can I help but illustrate a few examples of this guy's work - Marc Newson. Not only is he a design genius, but I'm vicariously proud to say he's an Aussie as well. Guys like this always make me feel I can do a lot better.
This is Marc's Alufelt Chair
And this would have to be the most perfect chair to sit at the Launch Control Console - the Gluon Chair.
Marc Newson's Mystery Clock. There's something about that mushroom shape that would not make it look out of place in the Silo.
Two birds with one stone. I've used the link to the Issey Miyake Tribeca store here, because it was designed by that great American architect, Frank Gehry, although, I hate the store:( Maybe you needed to be there or something. To me it just looks like a bowl of titanium pasta. I must say, it's only the first of any Gehry projects to disappoint.
Whilst I'm on the subject of Gehry:
I'm so enamored with this guy's work, I feel a need to launch a girly fan club just to get over it.
This project - The Guggenheim Museum Bilbao in Spain, launched Gehry into the stataferic heights of Mies van der Rohe and Lloyd Wright, and this is just my observation, but he's also got a lot to thank Philippe Stark for as well - not that there's anything wrong with that.
Now unless I'm getting this wrong, Gehry Partners have chosen to put few resourses into there website, so you might be better off just to google his name if you want to see his work.
The 'nomos' table for tecno by Sir Norman Foster.
I only wish I could afford it:(
The B-2 Stealth Bomber, one of the truely beautiful flying objects.
The Banf & Olufsen Beocenter 9000
This, in my opinion, is one of the coolest office chairs ever designed. Everyone goes on and on and on about the Herman Miller Aeron chair, and yes, I'm sitting on one as I write this, and it is comfy, but so too is the Silver Chair, designed by Germany's Hadi Teherani and partners, and manufactured by Interstuhl. As a designer, sometimes you see things that make you say, "Damn, I wish I had designed that".
Anyway, you might even notice the similar language between the design of this chair and my website.
Occasionally throughout history, the bar is moved so high, the competition simply resign themselves to second place.
Apple Computers really is a company I'd like to work for.
Three rubberised 100mm diam PVC patches.
---
---
---
---
---
---
---
---
---
---
---
---
---
---
---
---
---